Coolheaded investments
with tech due diligence

Digital commerce runs on technology. But how can

you tell the good technology from the bad? The answer is tech due diligence.
The independent audit that helps investors win
We open up the black box
We get you the complete picture of a consumer goods company's risks and growth potential.
Experience and proven methodology
Get all the insights you need to go in coolheadedly -
or walk away with no regrets.
Understand the state of technology

Prices start from €35.000
Delivery in 3 weeks - start to finish
Mitigate risks with acquisitions
Explore and define new growth opportunities
Understand what to invest to reach your target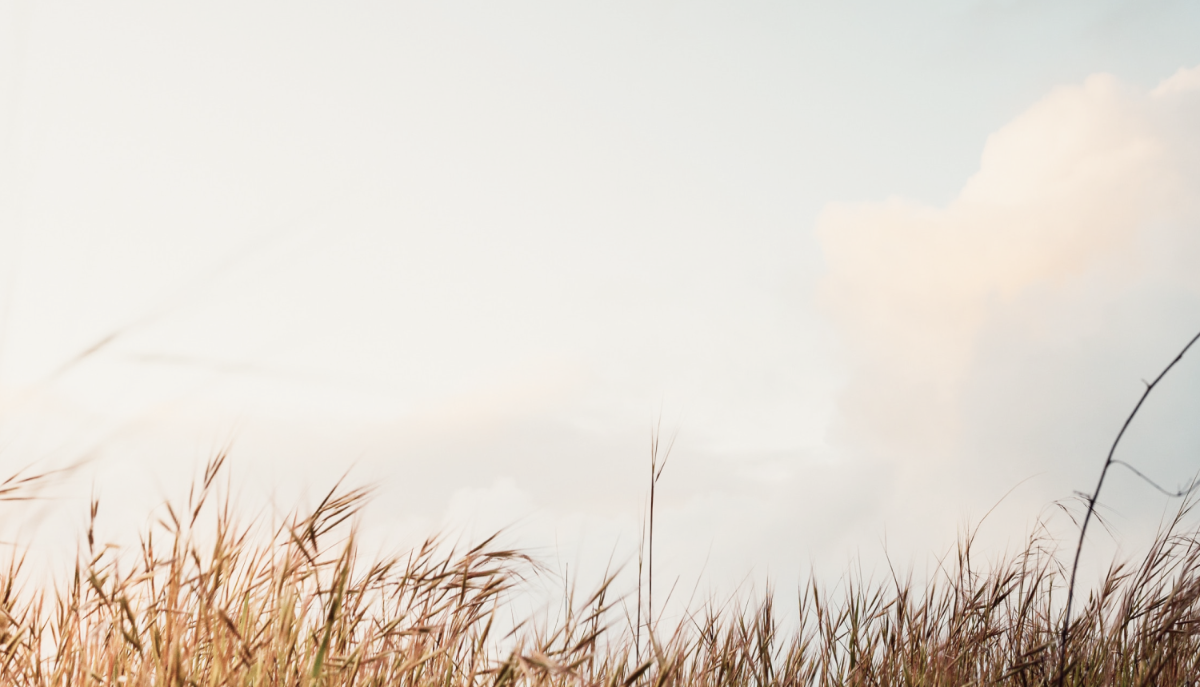 Together with the new management team of ECOstyle, Conway & Co created a 'direct to consumer' growth strategy that transformed our thinking and gave direction to the organisation. Based on this plan, the Conway team was able to build the new technology stack that is needed for this growth path in under seven months.
Arjan Elderhorst
Investment Director at Vendis Capital
Is the technology stack scalable across all systems?
Is there legacy software that can become a risk?
Can the people in the organisation develop this 
technology stack?
What level of growth can the technology stack support?
Where is the friction in the customer journey?
From research
In 64 articles talking about private equity to be published in the last 15 years in the Harvard Business Review, only three articles mentioned the word technology in a strategic manner.
There's something wrong with that.
"Even when executives succeed at driving enterprise-level capital shifts, their organizations still struggle to realize returns because operational resources — people, technology, and other capabilities — don't flow to support execution." (HBR)
Tech due diligence needs air, voice, a framework, and experienced hands-on professionals. It needs to be discussed in the boardroom, not the basement.
During our tech due diligence, we help you understand the state of the technology in the business. What to look out for and where to invest? This check helps reduce risks and allows you to see the full potential of the brand, both offline and online. By the end of the audit, you know what you're getting into, what to do next, how to react to change and how to scale.
Conway & Co created an omnichannel growth strategy for HEMA that gave us and the management team new insights into how to best bring online and offline sales channels together. They were able to deliver a strategic plan with clear actionable recommendations within a deep dive of two weeks.
Allard Jacobs
Partner at Parcom Capital
Better decisions, made with technology
Tech due diligence is a complex process and requires a methodological approach. So don't go at it alone. Our team of experienced software engineers will consult you on all the technical details in business language. They'll look under the hood of your (potential) investment and are ready to provide you with all the support you need before, during and after closing the deal.
Jump on a quick call to discuss your plans!